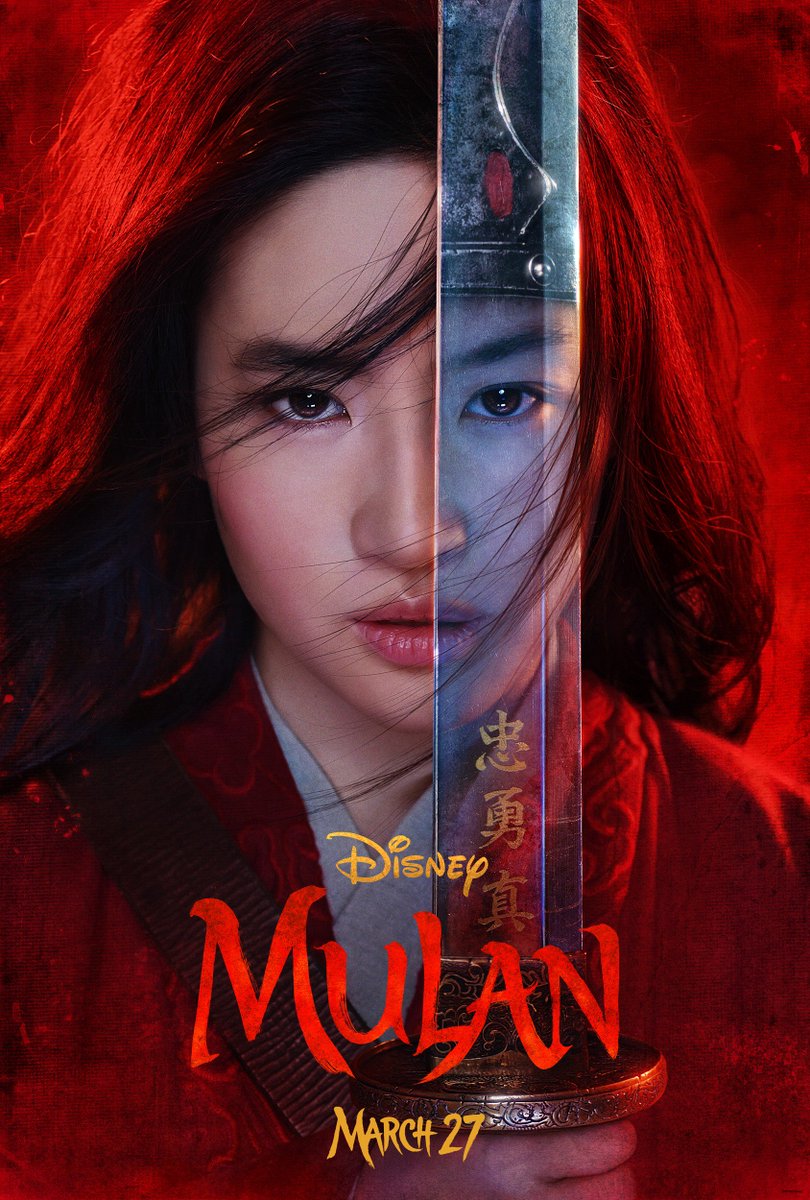 Disney has finally released a trailer for Mulan! I feel like I've been waiting forever for this. The trailer starts off with the announcement that the matchmaker has found a match for Mulan and ends with Mulan kicking ass as she states that it's her duty to fight.
After watching this trailer, I'm glad the live action film will be a new take on the story with new characters rather than a remake of the animated version. There are parts of the animated version that I will miss (Mushu, Shang, and the music), but that's what will make the original a standalone classic that we can re-watch forever. It will be nice going to the theaters to watch a new movie without knowing exactly what will happen. If the trailer is any indication, we're in for an incredible movie full of action.
My concern about Crystal Liu Yi Fei pulling off the male look still stands. There is no way anyone can mistake her as a man. Why does she have long hair? One of the best scenes in the animated version was when she cuts her hair using the sword! Even if all other parts of the story are different, Mulan disguising herself as a man to join the army is the point of the whole story, so I hope they will at least make sure this part of the movie is done well.
Check out the trailer below. Mulan is scheduled to be released in theaters March 27, 2020.