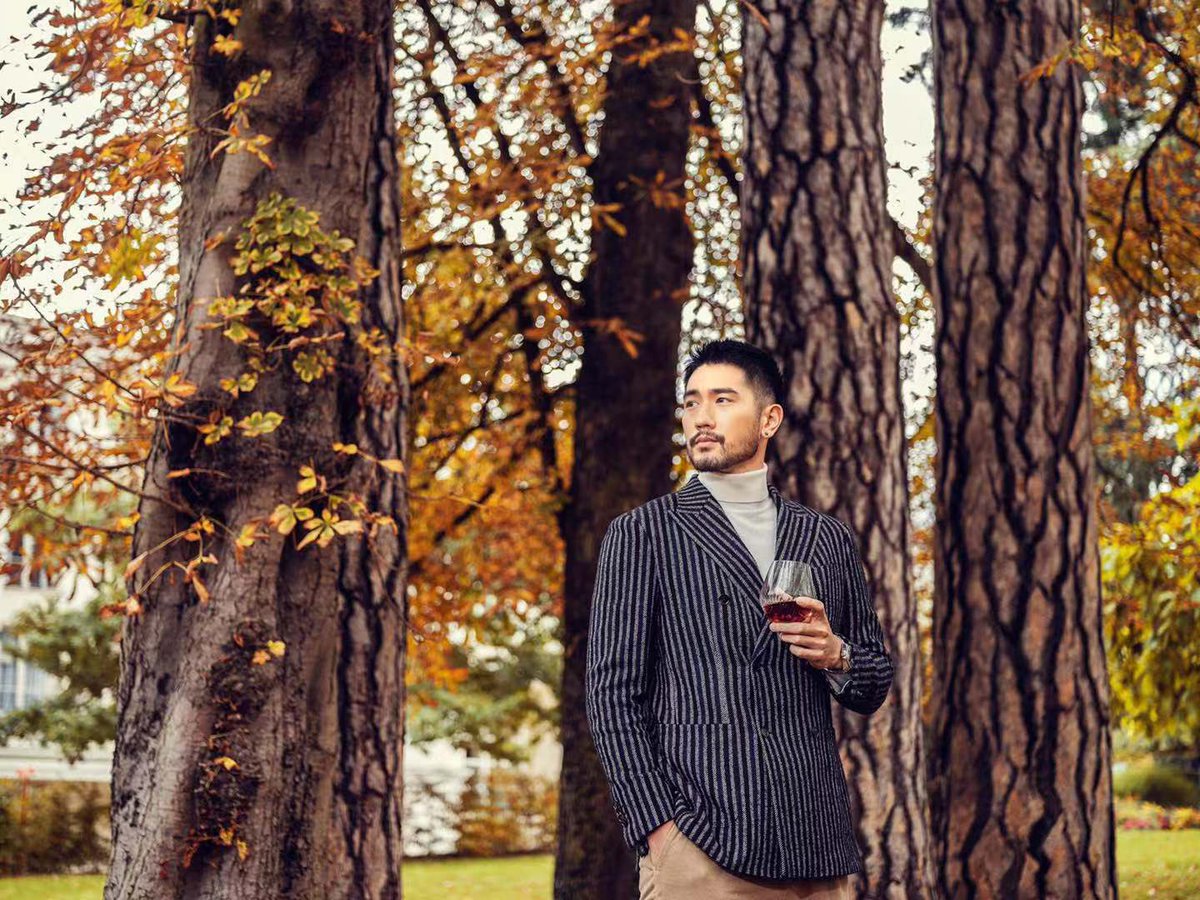 Heartbreaking news coming from C-ent today. JetStar Entertainment said in a statement on November 27 that Godfrey Gao has passed away. While filming for the Chinese variety show Chase Me, he suddenly collapsed. He was rushed to the hospital, where he was pronounced dead from cardiac arrest.
Shortly after news broke out, "Chase Me" received a lot of backlash for lack of safety measures, especially since accidents have been reported before. The reality show puts celebrities into teams that compete against each other in physical activities.
The 35-year-old Taiwanese-Canadian model and actor most recently starred in the movie Shanghai Fortress and the drama Gravity of a Rainbow. He is best known for his role as Magnus Bane in The Mortal Instruments: City of Bones and Wang Li Chuan in Remembering Li Chuan. He was also the first Asian man to model for fashion brand Louis Vuitton.
Rest in peace, Godfrey.